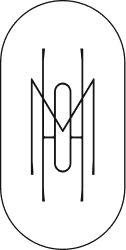 Boost Your Beauty
Welcome to Haus of Marin Medical Aesthetics!
We utilize the most advanced technologies at Haus of Marin Medical Aesthetics to deliver safe treatment and stunning results. In addition to the broad range of facial treatments we offer, we are proud to provide non-surgical body contouring so that you can achieve the sleek, smooth silhouette you want with zero gym time. Begin your journey with us by scheduling your consultation for Non-Surgical Body Contouring in Marin, California.
All Without Surgery
What is Non-Surgical Body Contouring?
Body contouring is a collective term for several elective cosmetic treatments to enhance the body's contour by heating, freezing, or delivering energy to specific regions. To improve the appearance of the entire body shape, we can tighten the skin, tone the muscles, and eliminate fat using non-invasive equipment. Non-Surgical Body Contouring is non-invasive with little downtime.
Radiesse
Radiesse is a dermal filler that has received FDA approval and may add volume to regions that require it to smooth hands, facial folds, and wrinkles.
Sculptra
In this procedure, Sculptra injections are administered to specific subcutaneous locations. This thickens the skin and promotes deep collagen formation, giving the buttocks a firmer feeling and a fuller appearance. This works best for people with very little body fat to transfer to their buttocks.
QWO
An injectable enzyme called QWO® (collagenase Clostridium histolyticum-aaes) breaks down the fibrous bands that cause cellulite to form. It offers a chance to assist qualifying people troubled by their moderate to severe buttock cellulite.
Non-Surgical Body Contouring at Haus of Marin Medical Aesthetics
To provide you with the most recent (and safe!) therapies, we are constantly learning about new tools and procedures. Let's discuss your next Marin Non-Surgical Body Contouring treatment today.
Attack the Stubborn Fat
What can Non-Surgical Body Contouring do?
For those who have reached their optimum weight but want to get rid of stubborn fat pockets, Non-Surgical Body Contouring is excellent. This typically refers to extra fat that stubbornly defies diet and exercise. You need to have a body mass index of under 30 to be a candidate for most body reshaping treatments. A non-surgical body contouring technique will require multiple sessions. You may then appear toned and more defined.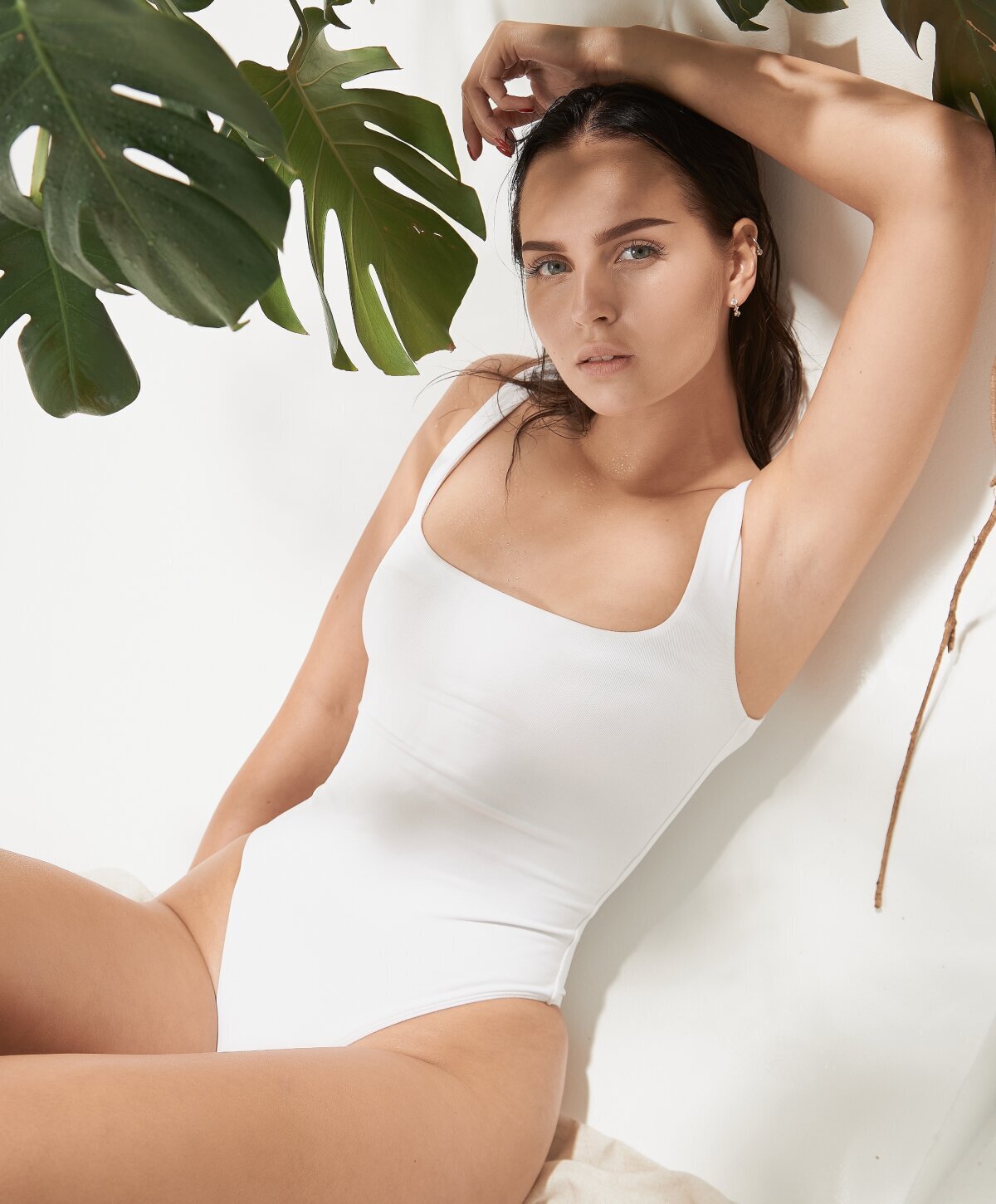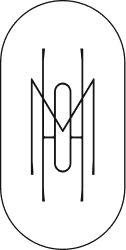 We've Got Answers
Schedule Your Consultation
Bring your concerns and suggestions for shaping your body, and we'll create a plan that satisfies your unique needs. We look forward to providing you with secure, cutting-edge treatment alternatives and responding to any queries you may have. Welcome to our inclusive space!
Hello, Curves!
Non-Surgical Body Contouring Preparation and Procedure
Arrive in comfortable clothing which can easily be moved for treatment. You will be given the choice of numbing cream when it is time for your dermal filler injections to help alleviate any discomfort. The sessions usually only take around 15 minutes. Most people notice volume or correction shortly after injection and full results within a week or two.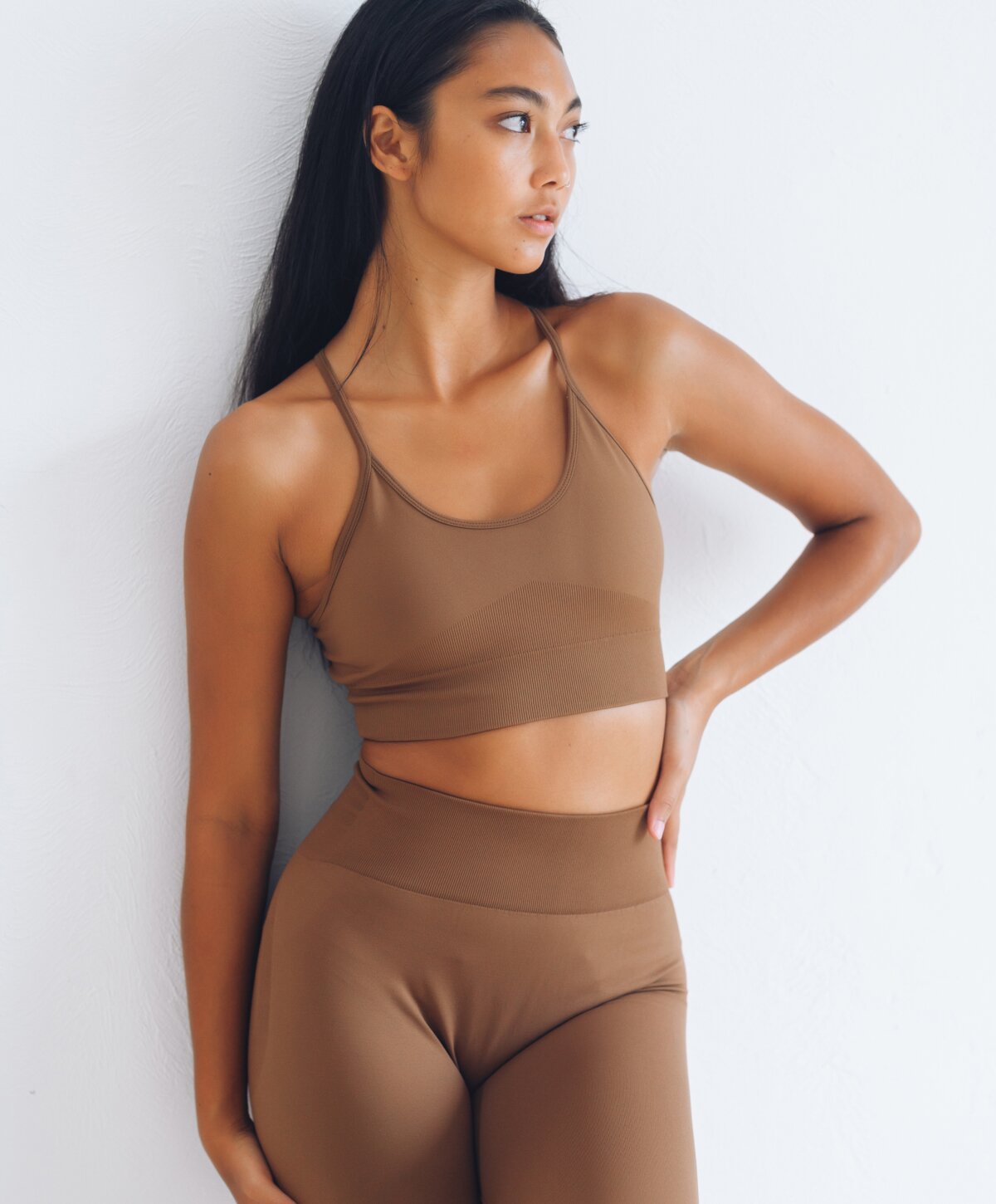 Define Your Muscles
Non-Surgical Body Contouring Recovery, Results, and Aftercare
There is no downtime after a Non-Surgical Body Contouring treatment. Still, it is normal to experience swelling, bruising, and some discomfort. You can return to your daily routine immediately after treatment. You will notice more toned muscles and tighter skin after several treatments.
Maintaining your Non-Surgical Body Contouring results
Schedule follow-up sessions every four to six weeks with us to maintain the best results. Body contouring works best over time.
Non-Surgical Body Contouring
Frequently Asked Questions
Find Your Home for Beauty
Book Your Appointment Today
Our obsession with exceptional results is rivaled only by our passion for creating a fun and rejuvenating experience from the moment you walk in our door. Schedule your first treatment today, or set up a consultation to get assistance creating a treatment tailored to your needs. We offer virtual and in-person consultations, so it's easy to get started at any time. See you soon!
1 Serra Street, Corte Madera, CA 94924